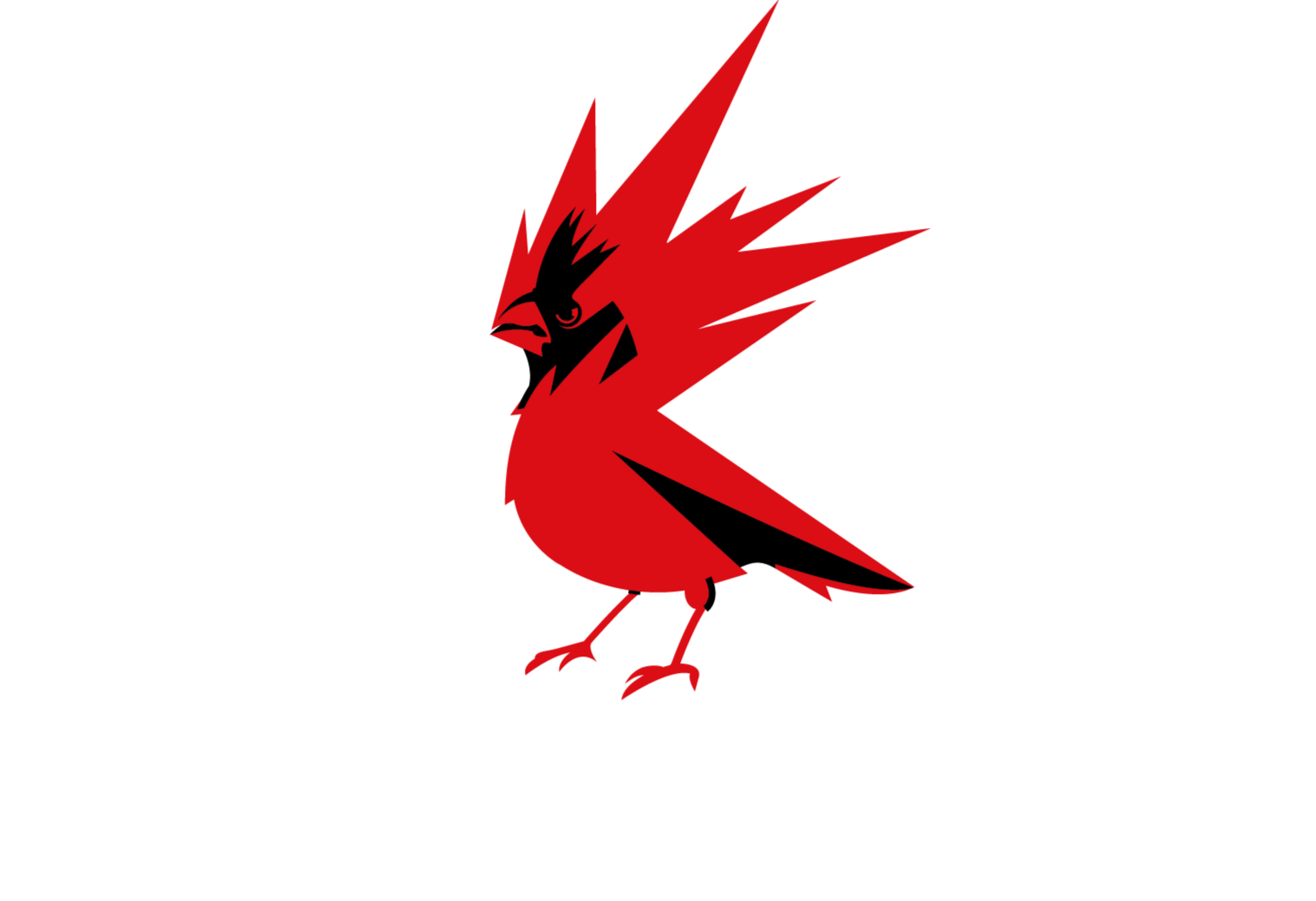 CD Projekt S.A. Investor Relations Material
CD Projekt S.A. operates in the development and digital distribution of videogames for personal computers and video game consoles. The company's Witcher franchise includes game series based on concepts developed by Andrzej Sapkowski. It also develops non-game related products and services, including the GOG.com service that sells digitally distributed games, regardless of platform or device; comic books and graphic novels; production of movie and television content; video games distribution services, as well as online entertainment services that comprise gaming-related forums.
Latest company events
More about CD Projekt S.A.
About the company
Investor Relations Page