Quartr API
Access live earnings calls, financial segment data, and accompanying documents such as slide decks, earnings reports, and press releases on your brokerage or financial research platform.
Trusted by market leaders around the world.
Our API offerings are utilized by a wide range of market leading platforms around the globe, effectively reaching millions of end users. Online brokers such as Public, Nordnet, and Avanza, financial research platforms like Smartkarma, and banks such as SEB, Pareto, and Carnegie are all happy customers.
A few words from our customers 🙌
"Our experience collaborating with the Quartr team was absolutely fantastic. They provided seamless support throughout the integration process, allowing our internal integration to be up and running within a single day and in just under two weeks, our customers were able to enjoy Quartr's data on our platform"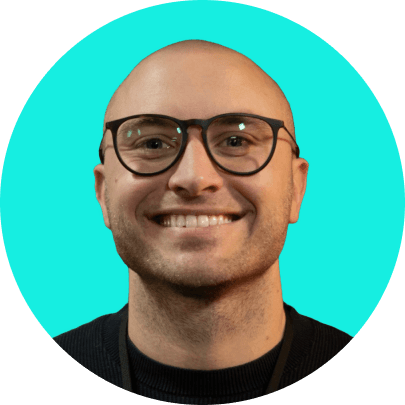 Mattias Schyberg
Director of Product, Nordnet
"We are convinced that better information leads to better investment decisions. Here, Quartr adds an important puzzle piece - therefore, it will be very exciting to see what we can do together to give investors better and more successful results."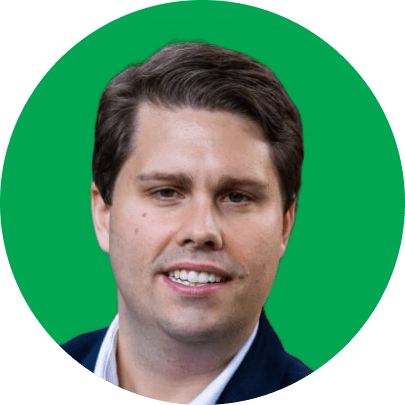 Nicklas Andersson
Spokesperson, Avanza
"Through our collaboration with Quartr, we are enhancing our platform to offer effortless access to essential company data. This makes SEB an even more comprehensive hub for trading and analysis, empowering investors to make well-informed investment decisions"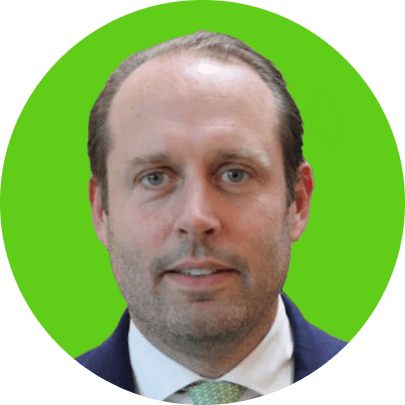 Kristian Gårder
Co-Head of Equities, SEB
Live earnings calls.
Having access to crucial company information directly on your platform means that your users do not have to find it elsewhere. Increasing time spent on your platform through interactive experiences such as live trading can be linked directly to higher revenue and lifetime value per user.

-> Increase time spent on your platform
-> Create interactive user experiences
-> Enable access to crucial first-party information
-> Access our full event backlog
All of the docs.
Our extensive database also includes every event's accompanying documents, such as slide decks, earnings reports, and press releases, together with deep financial segment data extracted from company filings. How much of Apple's revenue stem from its iPhone segment, for example? Or how much of Amazon's earnings stem from its cloud leg AWS?
Global coverage.
We cover many thousands of public company events every year, such as earnings calls, capital market days, investor conferences, M&A announcements, and much more. This gives us a very unique offering of investor relations material from all over the world.

-> 7000+ public companies
-> 19 financial markets
-> 10 minutes average upload time
-> Live stream coverage
Let's talk integrations!
Every platform has its own challenges and opportunities, and all custom made API setups are unique in their own ways. We are always excited to discuss how we can be of assistance, so don't hesitate to get in touch 💬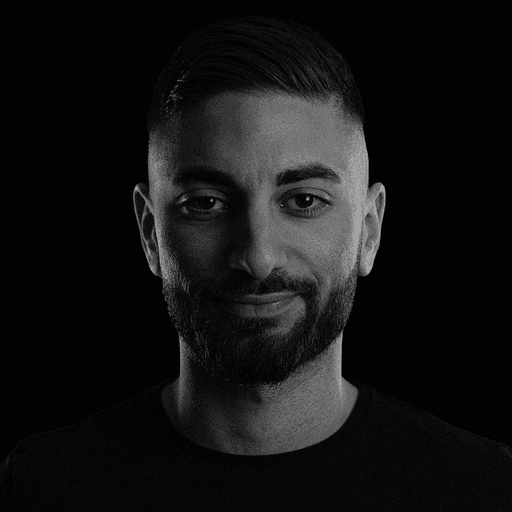 David Dag
Head of Corporate Relationships