Quartr Web App
Streamline your workflow, improve your research, and gain unique insights into specific companies, niches, and the broader market.
Trusted by leading financial institutions
Search for Anything
Our comprehensive database contains slide decks, transcripts, and earnings reports from roughly 8,000 public companies. Every mention in these events—including earnings calls, capital market days, and investor conferences—as well as accompanying slide decks and earnings reports, is fully searchable in one single search engine. With the added benefit of filtering options, the Quartr Web App allows you to pinpoint any topic of interest with just a few keystrokes.
For instance, you can search for terms such as "Inflation" and "Outlook" while filtering for the retail sector and content published in the last 90 days This will display all recently published first-party information by retailers on these subjects, regardless of the medium. In essence, this feature allows you to seamlessly track any topic across the public markets, giving you confidence in your conclusions by ensuring you haven't overlooked any crucial information.
"Having used Quartr Pro for a few months and drawing upon my two decades of finance experience, I can attest that it is one of the most promising tools I have come across."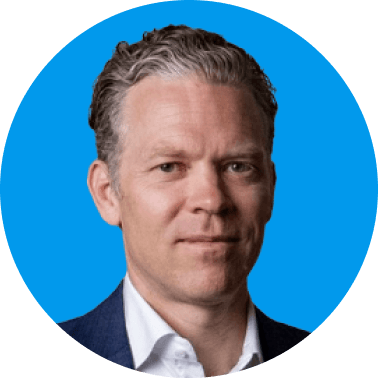 Pontus Dackmo
CEO & Investment Manager, Protean Funds Scandinavia
"Quartr has developed a great research tool that really stands out from the crowd. Its fully searchable capital markets feature helps us to efficiently gather relevant and valuable insights."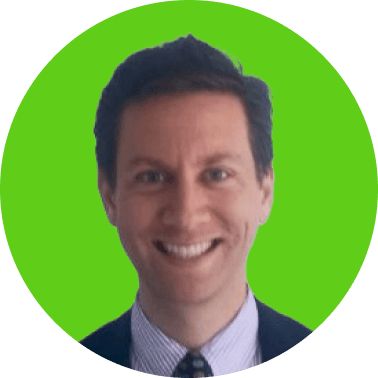 Erik Golrang
Head of Equity Research (Sweden), SEB
"Normally, I spend a lot of time searching for inspiration on graphic design, but now I can just search for any keyword on Quartr Pro and get inspired by hundreds of others examples. It's of course a real time-saver and simultaneously enhances the quality of our IR publications."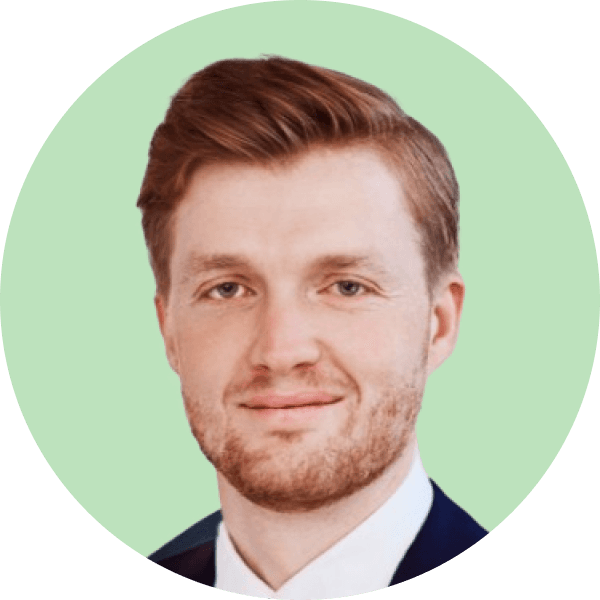 Mikkel Munch-Jakobsgaard
Director of Investor Relations, Better Collective
"In my role as Head of Investor Relations, Quartr Pro has become an indispensable tool, integral to my daily operations. It is rare to encounter platforms that are addressing this many needs all in one place."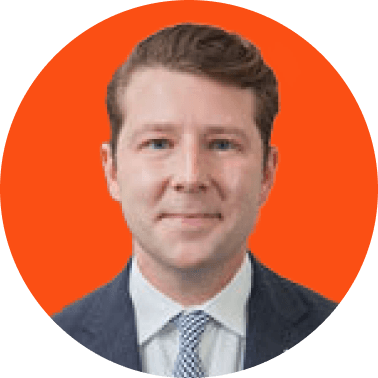 Brooks Rennie
Head of Investor Relations, Byline Bancorp
Search Through Millions of Slides
Business models, capital allocation frameworks, growth prospects, and other crucial aspects of a company can be complex and difficult to convey through words alone. To provide a more engaging and intuitive experience for investors and analysts, earnings calls and other company events often incorporate slides. 
We've extracted slides from the PDFs of roughly 8,000 public companies, making each mention on every slide in our database—spanning millions of slides—individually searchable. We've also tagged each slide based on its content, allowing users to search for terms like "Financial Target" and access all slides on this topic across the public markets in seconds.
For added precision and ease in pinpointing topics related to specific markets, industries, or companies, filtering options are available. For example, users can search for "Outlook" and filter results for "Airlines" with content published within the last 90 days. This allows for effortless analysis of recent trends, providing an incredibly efficient way to stay updated on any company, industry, or topic in the public markets.
Keep Track of Company Mentions
Companies do not operate in a vacuum. 'Mentioned by' is a tool that enables you to track any mention of a company instantly, whether from its customers, suppliers, competitors, or other market participants. The system cleverly filters out the company's own materials for unbiased data and offers direct access to the source of these mentions, allowing you to dive straight into details, such as earnings calls or slides.
Quartr Pro users enjoy advanced search features for a more thorough investigation, including tracking the frequency of mentions over time. 'Mentioned by' is also an efficient way to find recent mentions, serving as a screening method for new ideas and a tool to stay updated on your favorite companies.
Audio-Connected Transcripts
While numbers certainly matter, words carry significant weight too. Earnings calls, capital market days, and investor conferences are key sources of information where corporate executives often provide valuable insights into future outlooks and strategic decisions.
Successful investment decisions rely on speed, accuracy, and confidence. Enhance your research by being able to search through any company event for any keyword. Discover when and by whom something was mentioned, seamlessly switch between text and audio, and make sure you know if any specific topic of interest has been discussed.
"By using any keyword in the search function, I can find relevant transcripts, investor presentations and reports in seconds. In addition to finding things quickly, I also find material that inspires me to improve our Epiroc presentations as well."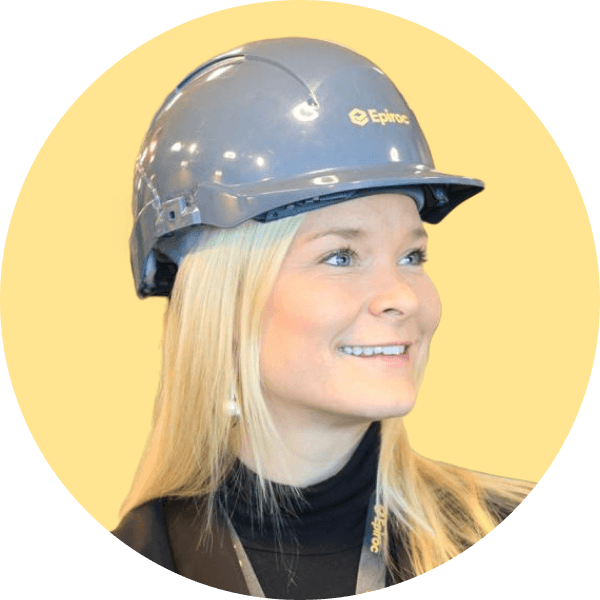 Karin Larsson
Head of Investor Relations, Epiroc
"Quartr's Web App has a modern design and is very different from the more traditional tools for conducting fundamental research – which is why we now use it in our day-to-day research operations."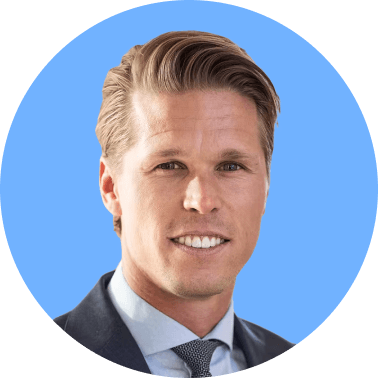 Carl Armfelt
Portfolio Manager, TIN Fonder
Summarizing The Most Debated Topics
Get up to speed with the consensus view on entire industries or specific groups of companies in minutes instead of hours. By leveraging AI, Topics analyzes the most recent Q&A sessions of your select group of companies, then serves you an aggregated view of the most relevant talking points plus the underlying timestamped transcript excerpts from each company.
Customize Your Own Calendar
Financial analysts, investors, and journalists have a critical responsibility to stay informed and up-to-date on relevant events and developments. Nevertheless, the overwhelming volume of information can lead to a fear of missing something crucial.
To address this concern, our Event Calendar offers a simple and effective solution. By filtering the calendar for your companies of interest and specific industries, you can easily stay up-to-date on the events that matter most to you. Additionally, you can sync the calendar with other devices to stay even closer to the companies you follow on Quartr.