"By using any keyword in the search function, I can find relevant transcripts, investor presentations and reports in seconds. In addition to finding things quickly, I also find material that inspires me to improve our Epiroc presentations as well."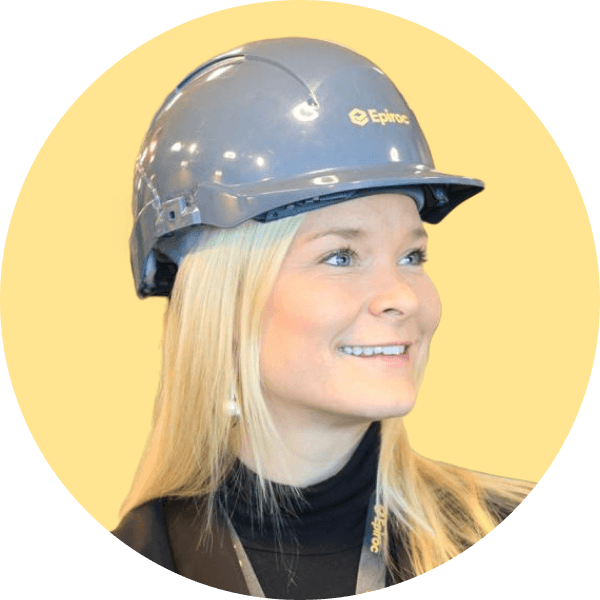 Karin Larsson
Head of Investor Relations, Epiroc
"Quartr has developed a great research tool that really stands out from the crowd. Its fully searchable capital markets feature helps us to efficiently gather relevant and valuable insights."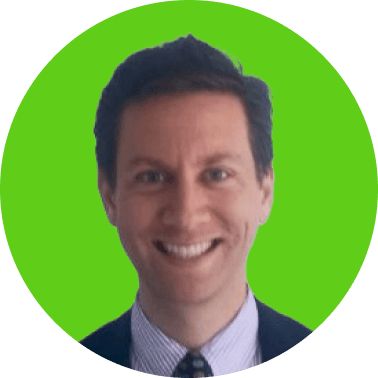 Erik Golrang
Head of Equity Research (Sweden), SEB
Slides
Business models, capital allocation frameworks, growth outlooks and other crucial aspects of a company can be complex and difficult to convey through words alone. Visual aids, such as slides, are often used to supplement presentations and provide a more engaging and intuitive experience for investors and analysts.

The slides in our database are tagged based on their content, making it easer to find what you are looking for. Apart from conducting research and analysis, investor relations departments around the world use our Web App to find inspiration for their company presentations by easily searching through our slide database.
History Mode
Easily track the evolution of specific companies' most commonly used slides by accessing earlier and later versions of them. Has the company delivered on its previously communicated targets, or did they fall short? Has management stopped or started disclosing certain KPIs? Things like that will become apparent when using History Mode.
Projects
In a team environment, it is crucial to work on the same platform to streamline workflows and avoid confusion. With Projects, you can easily save, organize, and share your research discoveries with your team members. By using the same interface and software, you can work together seamlessly and ensure that everyone is on the same page.
Transcripts
While numbers are important, words also play a crucial role in shaping investors' perceptions of a company. During events such as earnings calls, capital market days, and investor conferences, executives provide valuable insights into their company's outlook and strategic decisions, making these events key sources of information.

With the ability to search through our global transcript database for any keyword, you can easily see when something was mentioned and by whom, and then jump seamlessly between text and audio.
Event Calendar
Financial analysts, investors, and journalists have a critical responsibility to stay informed and up-to-date on relevant events and developments. However, the sheer volume of information can be overwhelming and lead to a fear of missing something important. Our customizable Event Calendar provides a simple yet effective solution to this problem. By filtering the calendar for your companies of interest and specific industries, you can easily stay up-to-date on the events that matter most to you.
Used by market leaders around the world