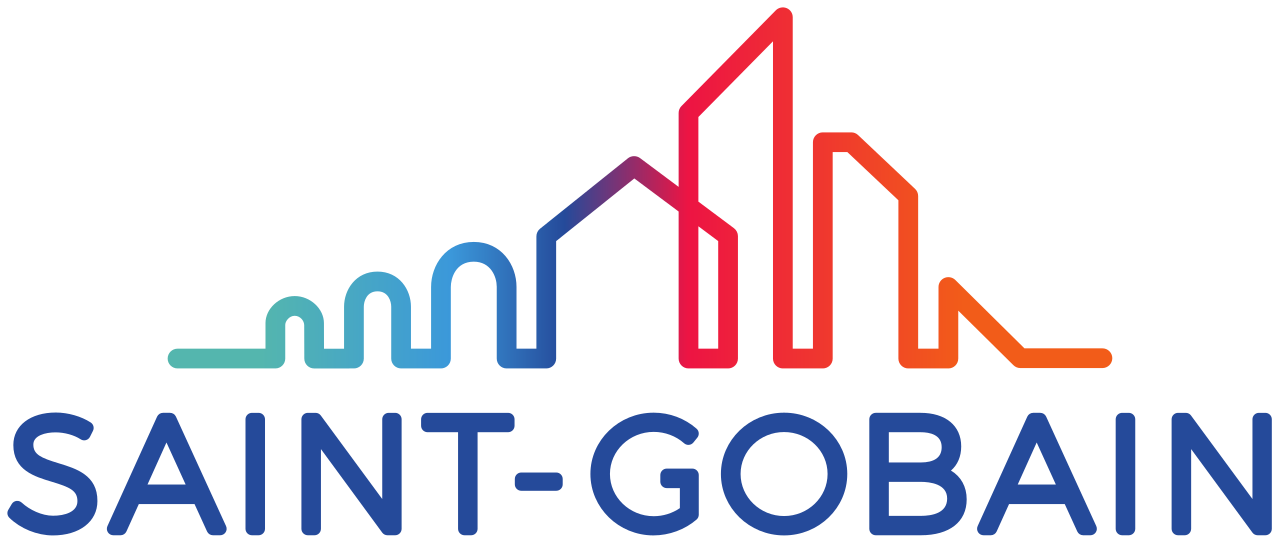 Compagnie de Saint-Gobain S.A.
Compagnie de Saint-Gobain S.A. designs, manufactures, and distributes materials and solutions for building, construction and environmental protection. The Company operates in four segments: Plastics, Construction Products, Environnement, and Composites. Its products are used in home construction, insulation materials for the automotive sector, electrical and electronics equipment and industrial packaging applications. Its Plastics segment offers polycarbonate (PC) resins and engineering plastics that are used in protective films, medical devices and optical films; resins (PMMA), modified polybutylene terephthalate (PBT) manufactured into injection molded parts and post-consumer recycled materials; resins (PMMA) based on petrochemicals; and glass fibers that are distributed to various industries including aerospace, oil exploration platforms and high technology instruments. Compagnie de Saint-Gobain S.A is based in Courbevoie, France.
Latest events on Quartr
Previous Events for Compagnie de Saint-Gobain S.A.
Ticker
SGO
Country
France
About the company
https://www.saint-gobain.com/en/group
Investor Relations page