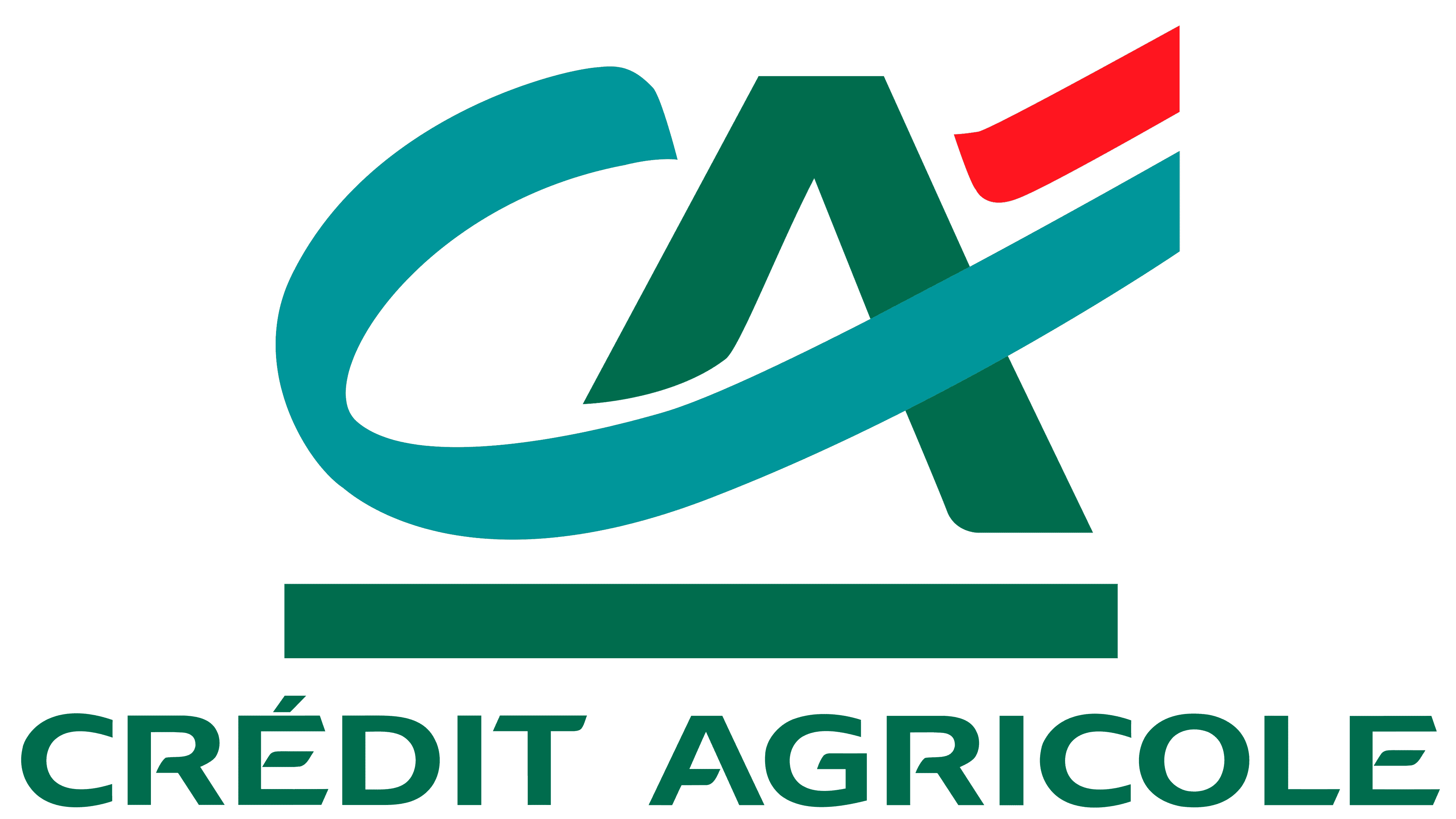 Crédit Agricole S.A. Investor Relations Material
Crédit Agricole S.A. provides retail, corporate, insurance, and investment banking products and services worldwide. The Company operates through different segments, through which they offer, among other, consumer loans, personal banking products and adminastrative services. In addition, the company offers capital markets products and services, including equity trading services and prime brokerage transactions in multiple currencies across different asset classes. It also offers corporate banking services comprising advisory services for lending and other financing to SME clients; indirect lending through structured finance operations (collateralized loans); real estate financing; leasing; and treasury services.
Latest company events
More about Crédit Agricole S.A.
About the company
Investor Relations Page