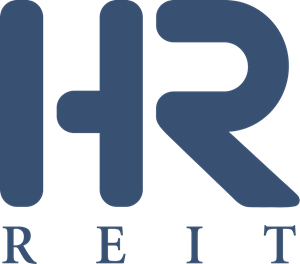 H&R Real Estate Investment Trust Investor Relations Material
H&R REIT is one of Canada's largest real estate investment trusts with a total of $13.3 billion in assets under management as of 2020. H&R invests in multi-tenant properties in primary and secondary markets across Canada, the United States, the United Kingdom and Germany. The management team at H&R REIT focuses on maximizing value by growing its real estate portfolio through accretive acquisitions and development opportunities while leveraging its scale to generate competitive returns for Unitholders and an attractive risk adjusted return for shareholders.
Latest company events
More about H&R Real Estate Investment Trust
Country
About the company
Investor Relations Page
Dig deeper into the H&R Real Estate Investment Trust fundamentals on Quartr.
Skip straight to the Q&A session
Receive notifications about new events
Connect the financial calender on your phone
Figure out why the stock is up or down
Read the transcripts or scroll the deck
Access earnings or press releases