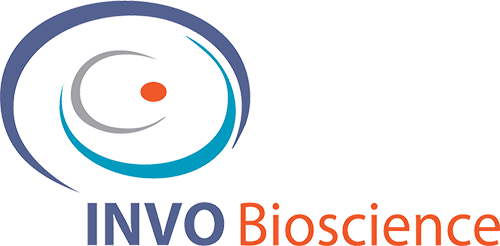 INVO Bioscience Inc Investor Relations Material
INVO Bioscience, Inc. is a medical device company that provides assisted reproductive technology solutions worldwide. The company's product is INVOcell, which is a patented intravaginal culture system for the natural in vivo incubation of eggs and sperm during fertilization and early embryo development. In May 2017, the Company introduced INVOcell OvaCell to replace INVOcell Plus, as well as unveiled INVO Bioscience's new branding message, "INVObility.
Latest company events
More about INVO Bioscience Inc
"
Country
United States of America
About the company
Investor Relations Page