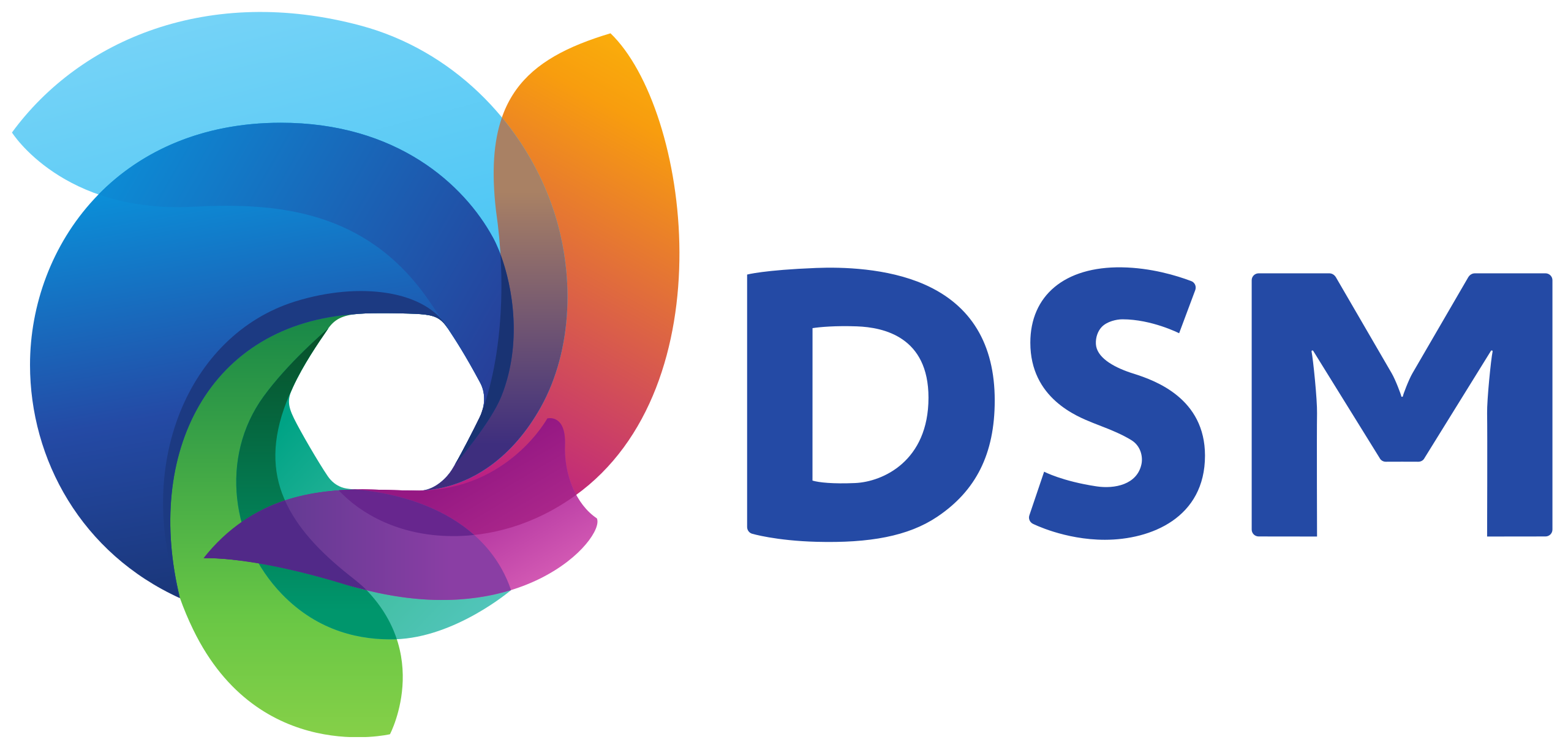 Koninklijke DSM N.V.
Koninklijke DSM N.V. engages in nutrition, health, and sustainable living businesses in Europe, North America, Latin America, China, and internationally. The company's Human Nutrition & Health segment offers nutritional and pharmaceutical ingredients for infant, medical, sports, clinical, and weight management markets; and premixes for food and beverage manufacturers as well as supplements. Its Performance Materials segment provides resins and compounds to food packaging and medical device industries; engineering plastics for automotive applications; speciality engineering plastics for electronics; resins for architectural applications; and additives and functional solutions for paints, coatings, construction chemicals, adhesives, paper production chemicals, oil field chemicals, supplies inks to the printing industry.
Latest events on Quartr
Upcoming events for Koninklijke DSM N.V.
Previous Events for Koninklijke DSM N.V.
Ticker
DSM
Country
Netherlands
About the company
https://www.dsm.com/corporate/home.html
Investor Relations page