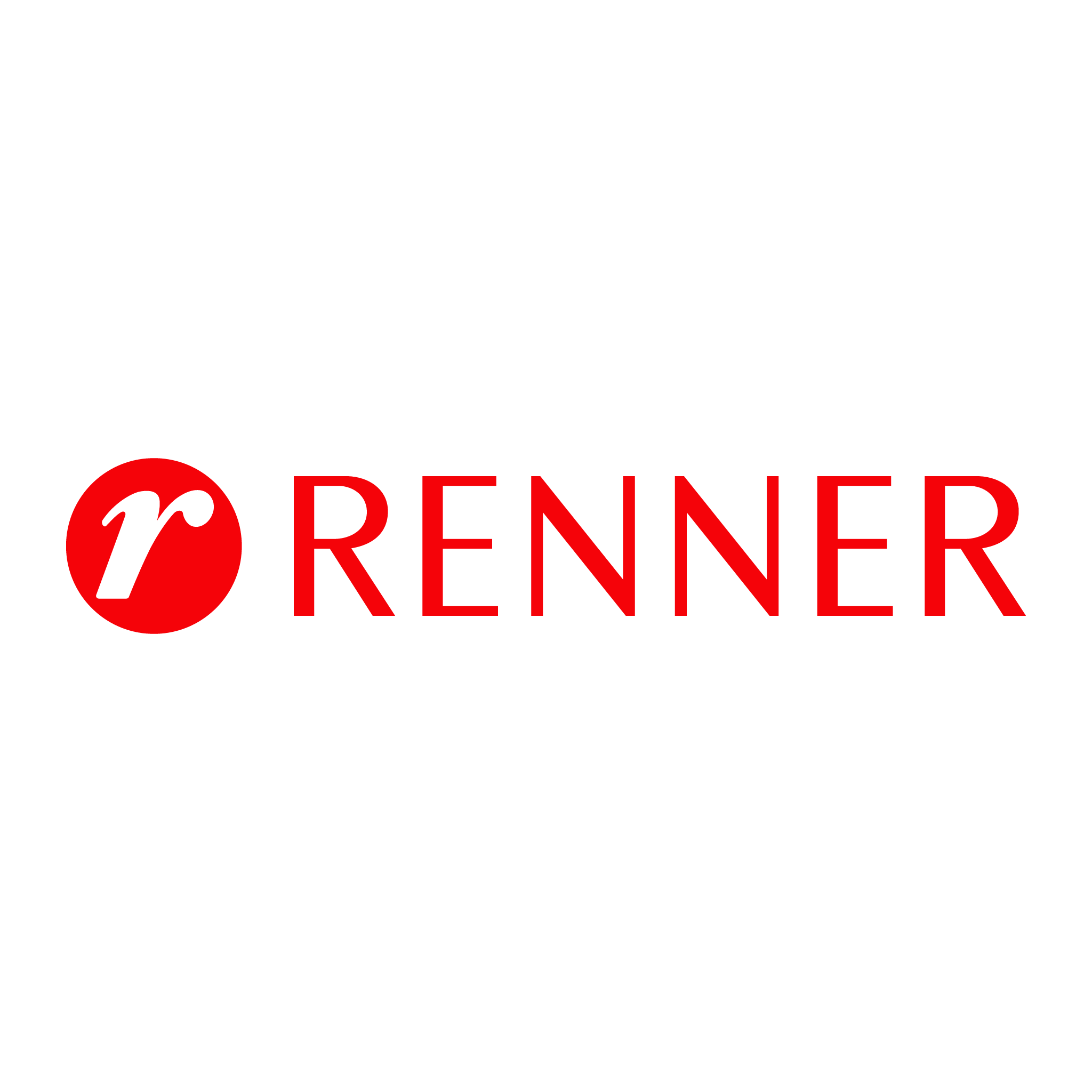 Lojas Renner S.A. Investor Relations Material
Lojas Renner S.A operates as a fashion and lifestyle company in Brazil and other countries in South America. The company offers trendy clothing, footwear, accessories, lingerie, beauty products, household items, children's and teens' wear, and maternity wear for men, women and children. It also offers personal credit accounts and gift cards.
Latest company events
More about Lojas Renner S.A.
About the company
Investor Relations Page