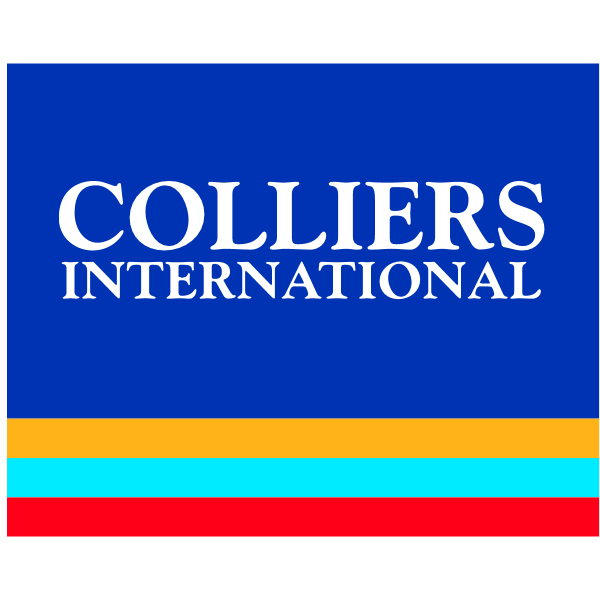 Colliers International Group Inc Investor Relations Material
Colliers International Group Inc. operates through four segments: Office, Industrial, Land and Energy within the United States, Canada and Latin America. The Office segment offers a range of service solutions to clients across the United States in all major property types, including medical office buildings, retail-focused office properties, industrial land, urban infill retail, and logistics facilities.
The Industrial segment offers clients a full range of services for the acquisition, disposition and redevelopment of industrial properties. The Land segment provides a range of services to help public and private owners create and sustain value from their land assets by finding the right strategic partners for their land holdings for development. The company was founded in 1972 and is headquartered in Toronto, Canada
Country
About the company
Investor Relations Page
Dig deeper into the Colliers International Group Inc fundamentals on Quartr.
Skip straight to the Q&A session
Receive notifications about new events
Connect the financial calender on your phone
Figure out why the stock is up or down
Read the transcripts or scroll the deck
Access earnings or press releases