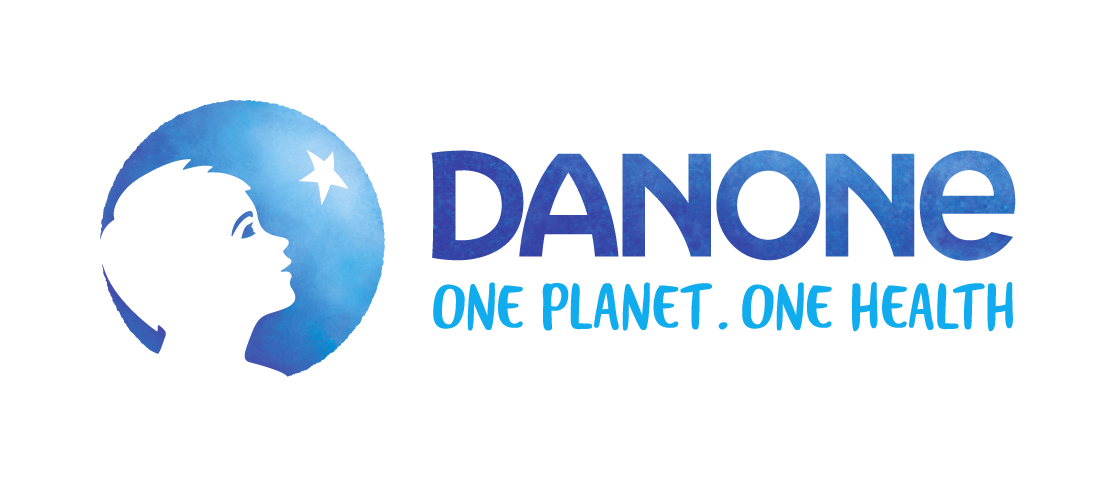 Danone S.A.
Danone S.A. operates in the food and beverage industry in Europe, Noram, Latin America, the Asia Pacific, Africa, and the Middle East. It offers yogurts primarily under Actimel, Activia, Danonino/Danimals, Danette, Danio and Prostokvashino brands; fresh dairy products primarily under Aptamil, Blédina, Cow & Gate, FortiCal Densia and Milumel brands; bottled water mainly under evian brand; beverages principally under Alpro and Silk brands; baby foods primarily under Gallia brand; and medical nutrition products mainly under Vitalinea brand. The company was formerly known as Groupe Danone and changed its name to Danone S.A. in July 2017.
Latest events on Quartr
Previous Events for Danone S.A.
Ticker
DN
Country
France
About the company
Investor Relations page