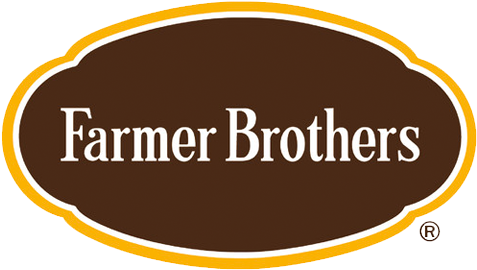 Farmer Bros. Co.
Farmer Brothers Co. engages in the manufacture, wholesale, and distribution of coffee, tea, and culinary products. The company also markets its own brand of instant coffee and cappuccino. Its products include flavored creamers, peanut butter, cinnamon, nutmeg, powdered mixes for gravy and desserts, chocolate syrups, salad dressings, barbecue sauces, vegetable oils national brand vegetables and canned vegetables. Farmer Brothers Co. is based in Northlake, Texas.
Latest events on Quartr
Previous Events for Farmer Bros. Co.
Ticker
FARM
Country
United States of America
About the company
Investor Relations page