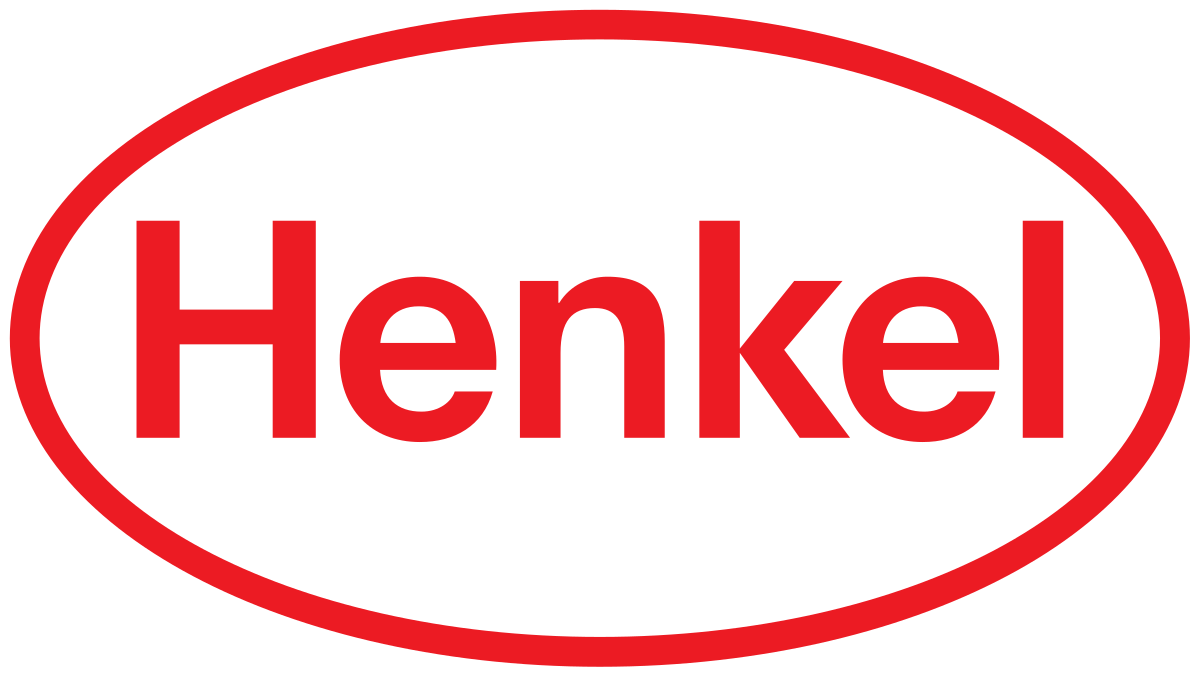 Henkel AG & Co. KGaA
Henkel AG & Co. KGaA provides adhesives, chemicals, and services to manufacturers of consumer goods worldwide. The company operates through three segments: Adhesive Technologies, Beauty Care, and Laundry and Home Care. The Adhesive Technologies segment offers adhesives and surface coatings to industrial, automotive, and construction markets.
The Beauty Care segment supplies hairdressing products; hair colorants; permanent hair straighteners; and sun-protection products, as well as professional styling products used by stylists in the beauty salons. Henkel AG & Co. KGaA was founded in 1876 and is headquartered in Düsseldorf, Germany.
Latest events on Quartr
Upcoming events for Henkel AG & Co. KGaA
Previous Events for Henkel AG & Co. KGaA
Ticker
HEN
Country
Germany
About the company
https://www.morningstar.se/se/report/stocks/performance.aspx?t=0P00009QQ7
Investor Relations page