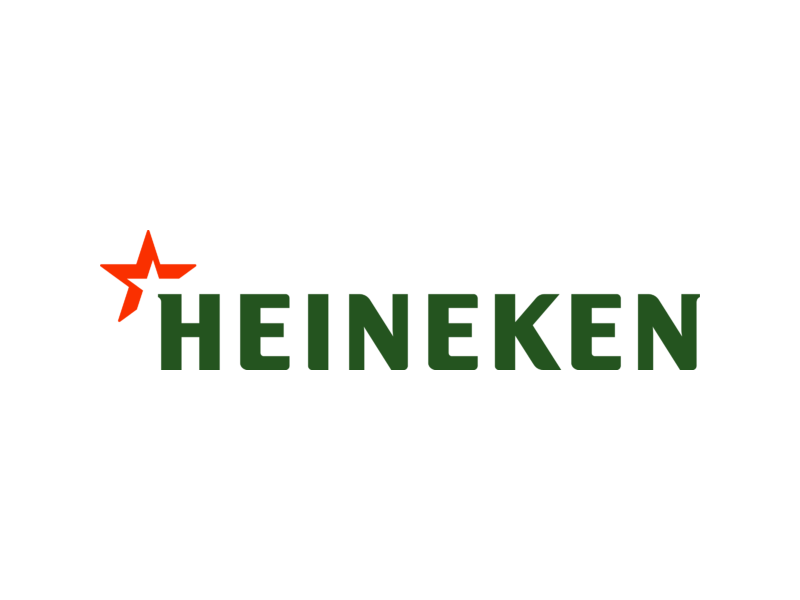 Heineken N.V.
Heineken N.V. engages in the brewing and selling of beer and cider. It operates through the following geographical segments: AMS, EMEA, LatAm, APAC, and Corporate/Other. The AMS segment includes Africa, Middle East, Turkey and America. The EMEA segment comprises of Western Europe and Central and Eastern Europe. The LatAm includes Latin America while the APAC segment includes Asia Pacific countries. The company was founded in 1864 and is headquartered in Amsterdam, Netherlands.
Latest events on Quartr
Upcoming events for Heineken N.V.
Previous Events for Heineken N.V.
Ticker
HEIA
Country
Netherlands
About the company
https://www.theheinekencompany.com/our-company/who-we-are
Investor Relations page